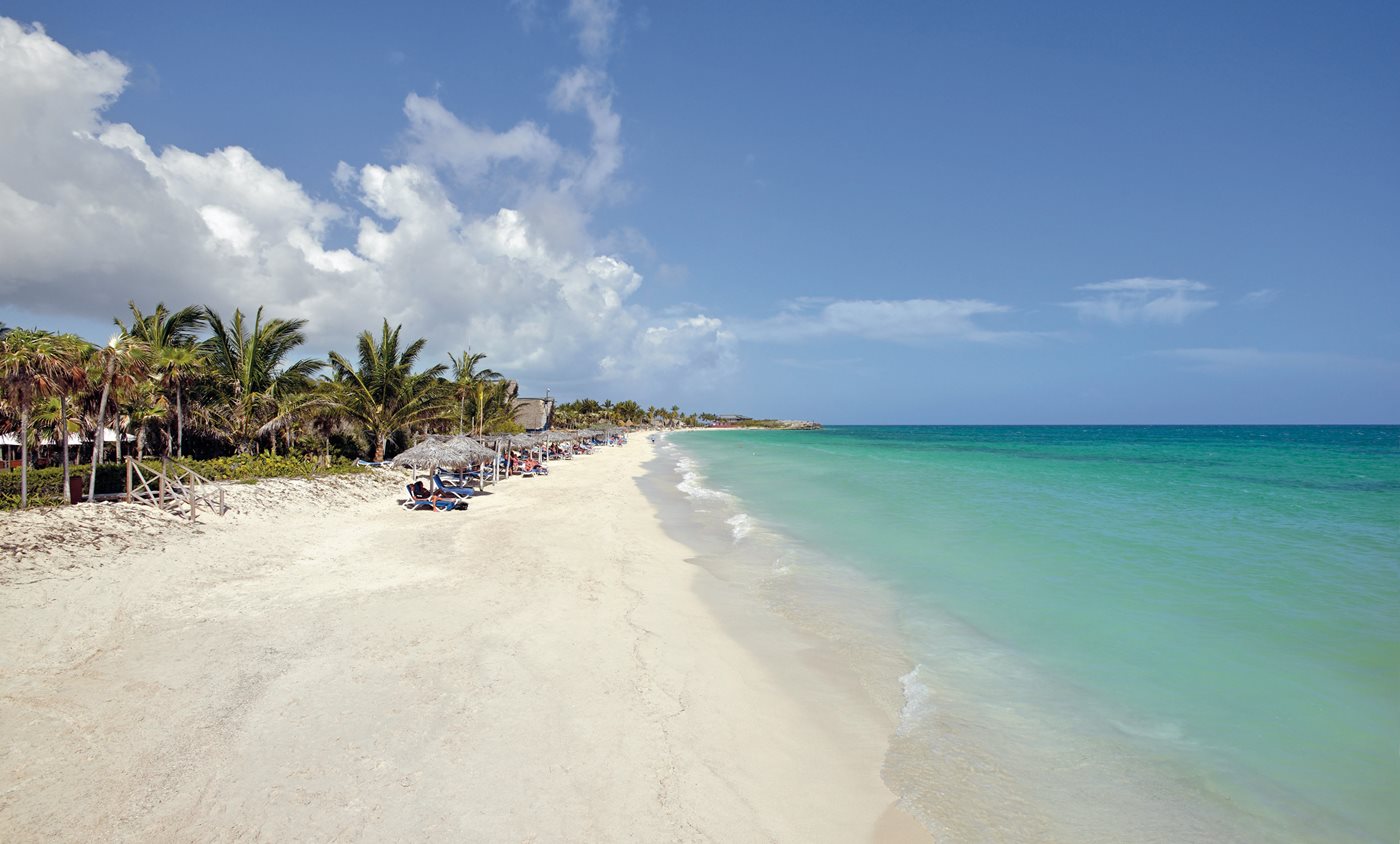 Experience the best resort in Cayo Coco and save $300 per person on the Niche Travel Group exclusive group to the Melia Cayo Coco !
This exclusive all-inclusive adults-only resort in the beautiful natural environment of Las Coloradas Beach in Cayo Coco offers the perfect ambience for romantic getaways or for fans of water sports and outdoor activities, now also with free Wi-Fi
Idyllic design with two-storey bungalows on stilts alongside the beach and overlooking a natural lagoon, offering beautiful views of the breathtaking scenery in this oasis of flora and fauna
Five restaurants and seven bars invite guests to savour delicious dining experiences including international buffets, traditional Cuban dishes and an awesome cocktail bar
The quiet and exclusive beach area and beautiful freshwater pool are ideal for relaxation. The resort also has a Fitness Centre, Zen and massage area, water sports and a varied entertainment programme at the Club House
A privileged location in the Jardines del Rey archipelago makes it perfect for diving, fishing and animal watching
Exclusive Group rate of $1779  with all taxes included
Direct Transat flight Monday April 03 -10 2023
Halifax  – Cayo Coco 03 Apr 2023 Transat flight 678 times 06:00 – 09:25
Cayo Coco  – Halifax 10 Apr 2023  Transat flight 679  times 10:45 – 15:45
Non Refundable Deposit of $250 per person
Final payment is due Feb 03 2023
Add Manulife Premium Protection Insurance with a Cancel for any Reason option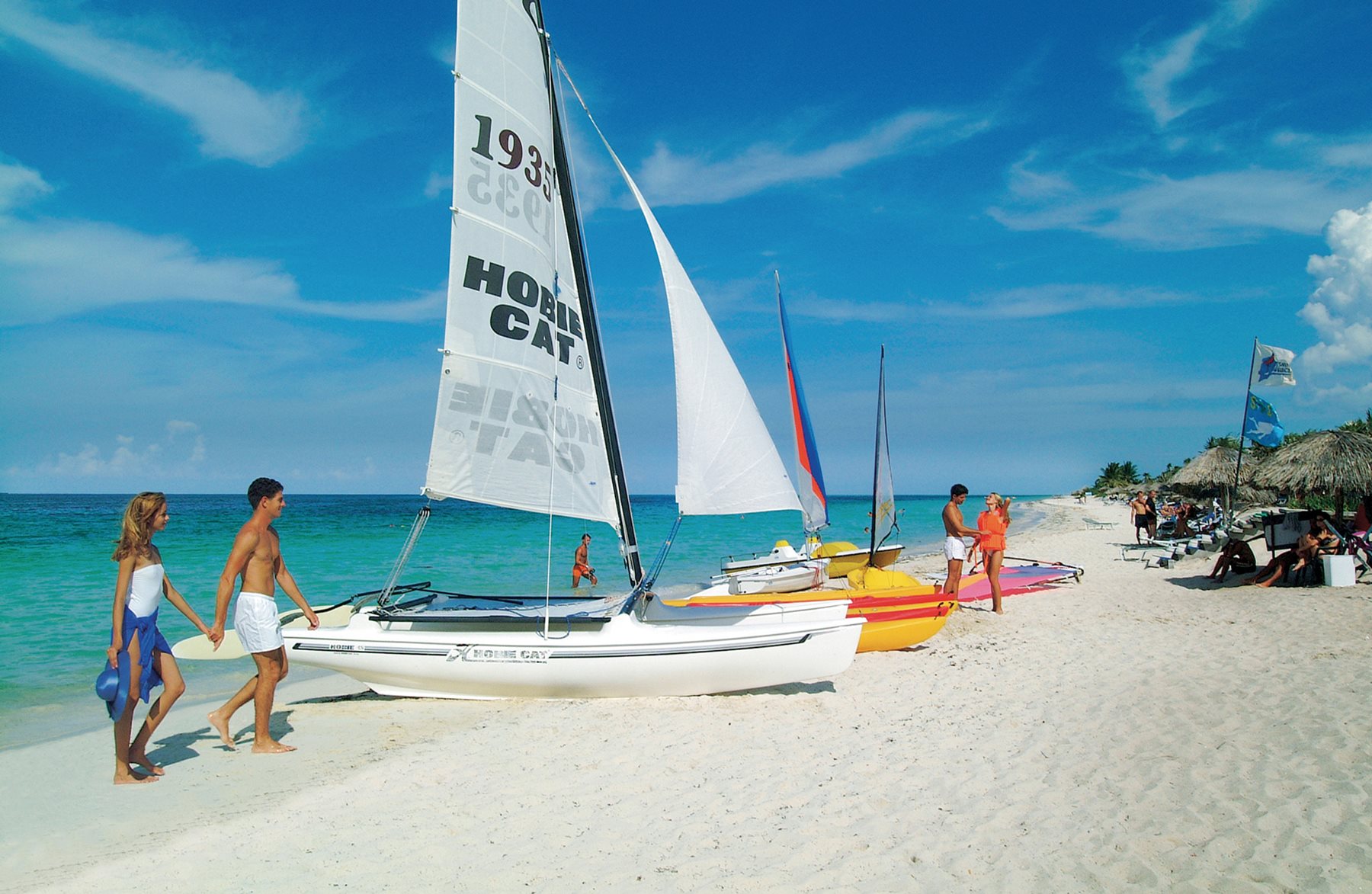 TRAVELLERS' CHOICE
This hotel has received the Travellers' Choice Prize, awarded annually by TripAdvisor based on the comments provided by millions of travellers from all over the world. It is the only award in the tourism industry that takes into account guests' ratings of service quality and their satisfaction.