Update –
We are now on a waitlist for this group departure.
Please contact your local Niche Travel Group agent to be added to the waitlist.   If your favourite summer moments are spent singing along with these two fabulous musicians then you won't want to miss this trip
Join Cory Tetford and Paul Lamb in La Romana !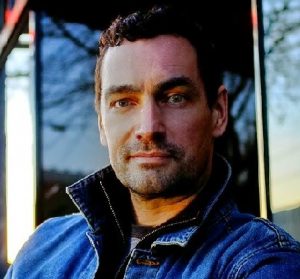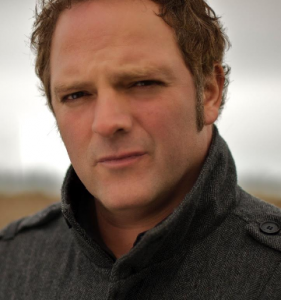 Join us at the Adults only Bahia Principe Bouganville on April 08 – 15 2017
http://www.bahia-principe.com/en/resorts-in-dominican-republic/resort-bouganville/
Ten seats left  – Halifax rates-   $1699 with all taxes included – April 08 – 15 2017
Six seats left – Toronto rates – $1599 with all taxes included- April 08 – 15 2017
Four seats left – St John's rates – $1799 with all taxes included– April 10 – 17 2017
Non Refundable Deposit of $250 per person
 Final payment due by Feb 01st
Rates are based on double occupancy and include all taxes, tourist cards and departure taxes
Contact your Niche Travel Group agent directly or call 902 407 4567