Join our Second Annual – Cory Tetford and Paul Lamb in La Romana !
Great news for Cory and Paul fans !   Transat Holidays and Air Canada Vacations have agreed to allow the Niche Travel Group to extend our Early Bird price of $1599. We can now offer a book and pay in full by Nov 30th – Rooms are based on availability.
SAVE $395 off of the online price and guarantee your spot today with a $250 deposit.
We have been in contact with the Luxury Bahia Bouganville in La Romana and the resort is in perfect shape and they are looking forward to hosting this year's party in the DR.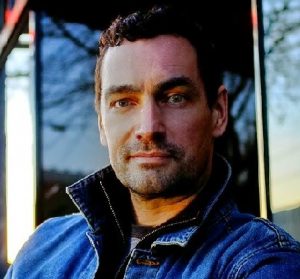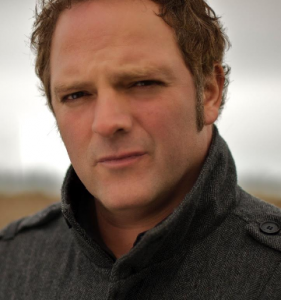 Join Paul and Cory at the Adults only Luxury Bahia Principe Bouganville on April 03 – 10 2018
Watch 45 mins of the first show in 2017 on the Niche Travel Group's Facebook page !
http://www.bahia-principe.com/en/resorts-in-dominican-republic/resort-bouganville/
Halifax rates- $1599 with all taxes included  based on double occupancy
Have your own room for $1955 with all taxes included
Departures also available from other cities in Canada and the US
Non-Refundable Deposit of $250 per person to guarantee the Early Bird Price of $1599!
 Final payment due by Nov 30th
Rates are based on double occupancy and include all taxes, tourist cards and departure taxes
Contact your Niche Travel Group agent directly or call 902 407 4567